Congratulations to AutismSpot.com's former Editor, Leigh Attaway Wilcox! Why are we congratulating her? Read about it below!
Easter Seals North Texas [LINK: http://ntx.easterseals.com/site/PageServer?pagename=TXNW_homepage] will be hosting its popular Hats Off to Mothers Benefit Luncheon on Wednesday, October 24, 2012, an event designed to honor exceptional mothers during a special celebration. 2012 marks the 11th year for the event in Fort Worth and the second year in Dallas. Among the four Dallas honorees this year is one mother well-known in the AutismSpot community - our Former Editor - Leigh Attaway Wilcox! Leigh and three other women: Margaret Hancock, Sanka Stalcup an Terry Wilson-Gray, will be honored together, at the event at the Adolphus Hotel.
Easter Seals North Texas is a dynamic organization that helps thousands of individuals with a variety of disabilities to live successful, independent lives. They currently serve over 5,000 families in 34 counties in North Texas. For more event details about the Hats Off to Mothers Luncheon, please contact Ashley Townsend, the ESNT Special Events Manager, via phone: 817-759-7914 or email: atownsend@ntx.easterseals.com. Please visit the ESNT website or find them on Facebook for additional information about how individuals with disabilities and other special needs are served in North Texas.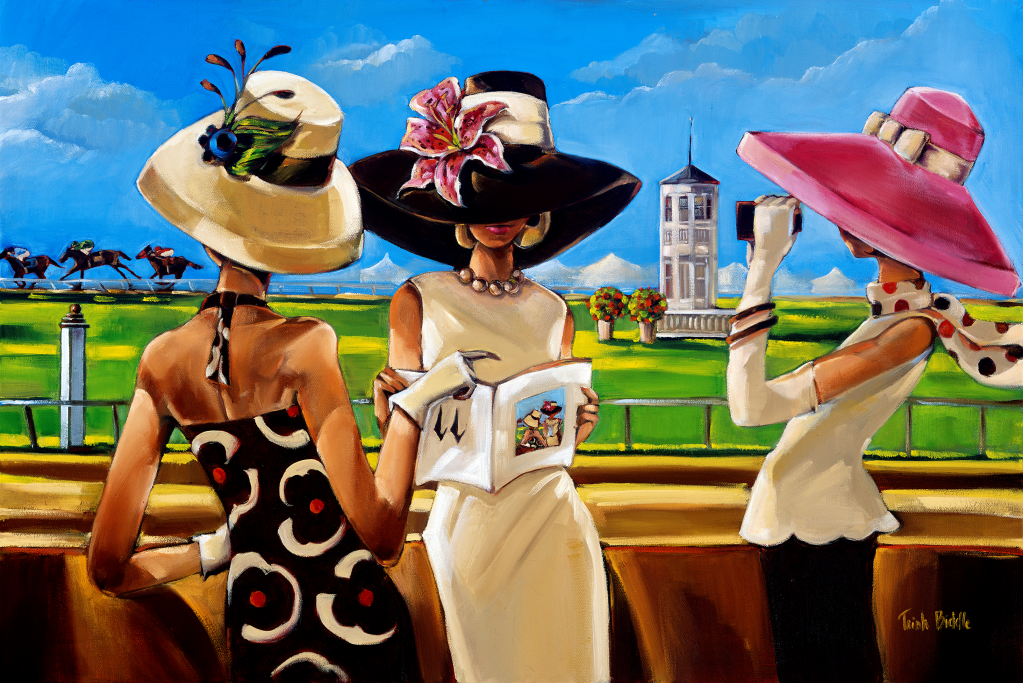 Craig Gibson, M.Ed. is a Featured Blogger of the internationally acclaimed AutsmSpot.com. Craig is also the Editor in Charge of SensorySpot.com (sister site of AutismSpot.com). Craig can be reached at craig.gibson6@verizon.net.