It's that time of year when love is in the air and when we all talk about whom we love and why we love them. Love is an abstract concept that can be difficult for children to understand and express, especially children with social language and Theory of Mind difficulties. The first step is for your child to learn about each family member – their physical traits, their names, things they like and more. At KidSpeak, we like to take challenging skills and pair them with fun activities in order to keep your child motivated and learning. We have come up with four ways to use homemade puzzles (who doesn't love puzzles???) to help prepare your child to focus on their family members, love and Valentine's Day.
1. Photo Puzzles: This activity is great for facial recognition skills for your kiddos. You can use photos of family members that they see every day on a regular basis or family members that they don't see as often. First take a picture. Second print it out on your computer. Next laminate it. You can skip the laminating step, but it is helpful if you want the puzzle to be reusable. Fourth cut it into big puzzle pieces. Last let the fun begin.
Allow your child to put together their family puzzles while you model language – you can even add names at the bottom to work on name recognition too……all important social skills!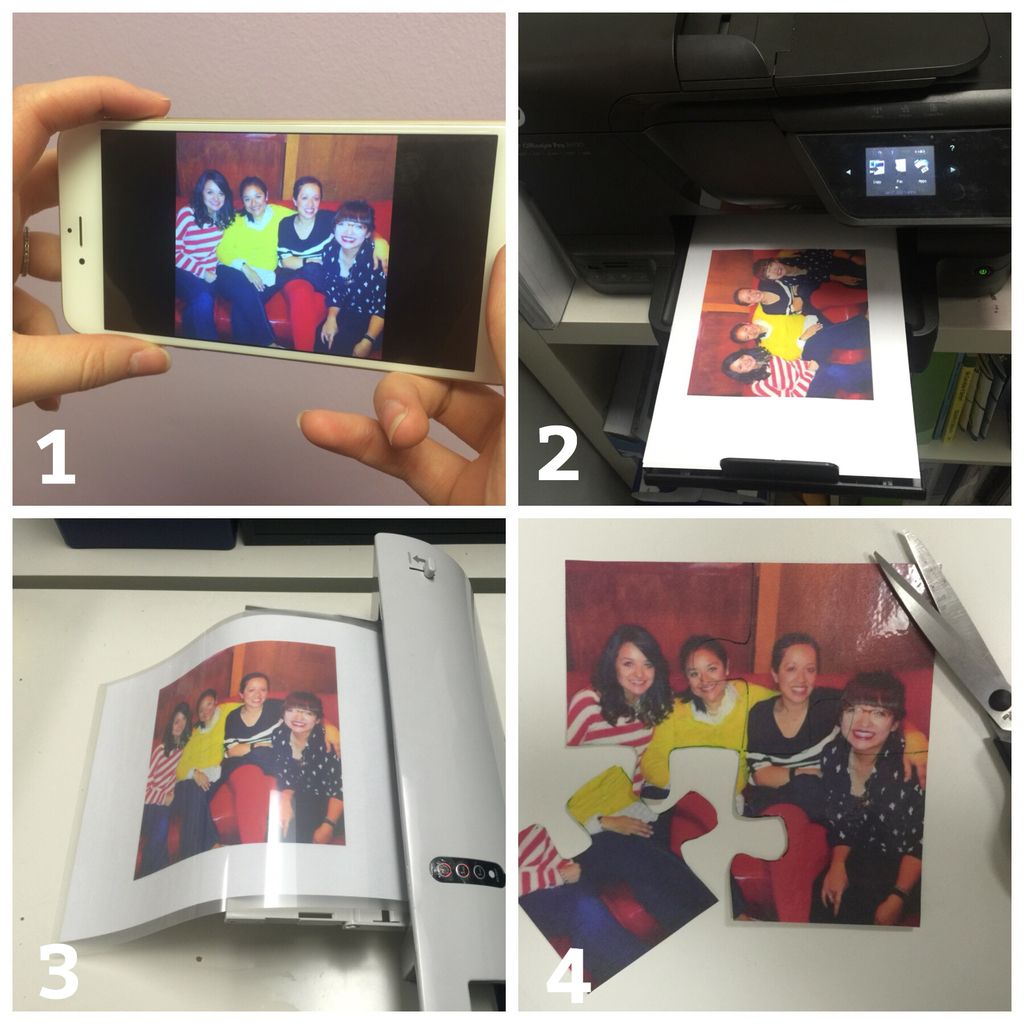 2. Name Puzzles: If your child is working on name recognition, spelling, phonemic skills and more, then you may want to do family name puzzles. This activity is also super easy. First write out the name of the family member on cardstock. Try to use different colors and prints for each name. Then cut them into big pieces.
Allow your child to put together their family name puzzles while you model the language. You can take it a step further by making sure that each name is in that family members favorite color……great for Theory of Mind.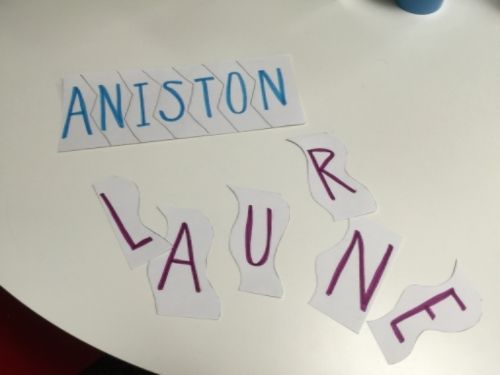 Once your child gets good at putting these puzzles together, make it harder and change up their play routine by hiding all the pieces in a sensory box.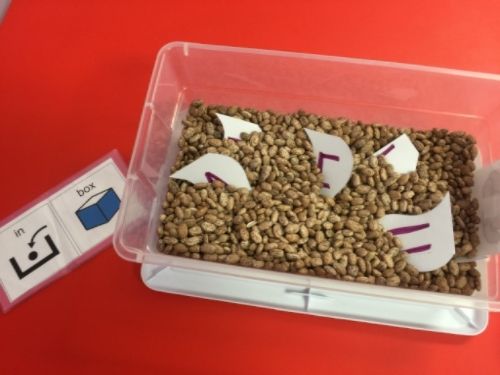 3. About "Them/Me" Puzzles: To work on some Theory of Mind skills, you can create puzzles that have information about each family member like: their favorite color, favorite restaurant, birthday, favorite movie and more. First write out or draw out this information on cardstock, depending if your child is reading yet. Then cut the page into puzzle pieces. Last, have fun!
Allow your child to put together the puzzle pieces and then try to guess which family member the puzzle is about. You can make this a big family event by everyone making their own puzzle and then working on each other's puzzles together.
4. Puzzle Scavenger Hunt: This is a fun scavenger hunt for older kiddos that will get them thinking about whom they love most……their family! The clues will lead your child to places around the house to find the next piece of the puzzle or you can use the blank template to create and write your own clues.
First create or print out a puzzle that you like. Write out the directions or clues on the back of each piece. Laminate it if you want. If you laminate the puzzle, then you can use a dry erase marker to write the directions or clues so your clues can change each day. You can use a puzzle that you create using family photos, search online (we love http://www.dltk-holidays.com/valentines/m-puzzle.htm) or you can email us for our template. Last, cut out the pieces.
Now it's time to play. You can hide all the pieces and find them in one day or hide one piece a day leading up to Valentine's Day and have them find the last piece of the puzzle on Valentine's Day. Hide each piece in the corresponding location. Give them the first puzzle piece with the first clue and hide the other pieces.
Since the clues focus on others to help them increase their Theory of Mind, your child may need help. You can help them brainstorm ideas of where the piece could be or give them ideas of ways they can figure out the clue. For example, to help your child find the piece hiding "under your sister's favorite toy" you can say, "I saw her playing with her baby doll on yesterday and today. Maybe that is her favorite toy." Or you can say, "Maybe you can ask your sister what her favorite toy is."
Using photos can also be a great visual support to help your child. Take a picture of Mom washing dishes or Dad fixing the bike to give them a visual reminder of where the clue might be.
At the end of the hunt they will have completed the puzzle and you can pair the last piece with a cute valentine surprise.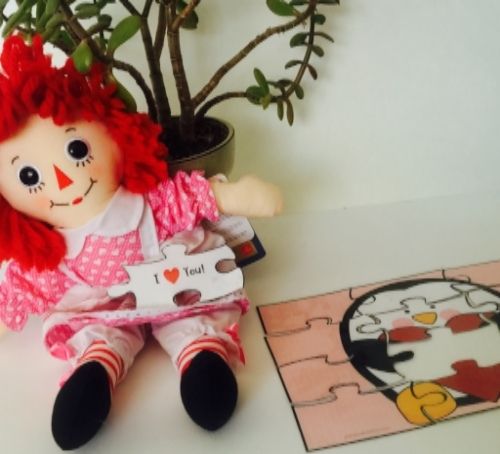 The puzzle scavenger hunt is a fun and easy activity that incorporates the entire family. It will help your child work on their inferencing skills and Theory of Mind towards each family member.
You can take this activity a step further by having each family member create their own puzzle/scavenger hunt. This activity would also be a great activity for a play date!
To obtain a copy of the premade activity for free, email Amanda at amanda@kidspeakdallas.com.
We hope you have fun using puzzles to help your child increase their understanding towards each of their family members, just in time for Valentine's Day!
~KidSpeak, LLC
www.kidspeakdallas.com